About Us
Meet the ladies behind the scenes, making your beach dreams come true!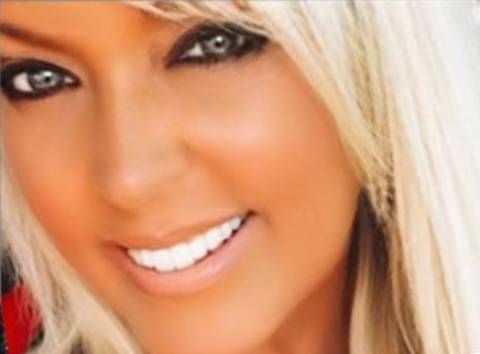 Meet Audrey Price - Owner/Realtor
Audrey Price hails from Dallas, Texas, where her roots were nurtured. Progressing to Houston, she embarked on a dynamic professional journey in sales and management. Recognized as the Top Female Performer for five consecutive years, Audrey's hallmark became prioritizing client objectives in each transaction. Her trajectory led her to the sun-kissed shores of Destin, Florida.
Following five fruitful years with a prominent vacation rental entity, Audrey charted an independent course, founding Destin Beach Vacation Rentals. With astute insight, she secured her Real Estate license, poised to enrich the Emerald Coast with unparalleled service. Within this boutique agency, the pursuit of excellence is paramount.  Driven by a commitment to superior service, Destin Beach Vacation Rentals curates the utmost in Emerald Coast accommodations, striving for nothing short of perfection. Whether your aspirations involve a distinguished vacation rental or ownership of your personal paradise, Audrey stands poised to assist.
While Audrey's origins trace back to Texas, her heart now finds its solace amidst the Florida coastline. She is a devoted Floridian, ardently embracing beach life with a penchant for paddleboarding and cultivating that perfect tan.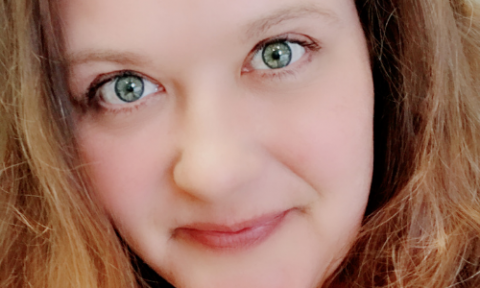 Meet Christina Rodgers - Executive Assistant/Marketing
Christina is a married mother of one and a long time resident of Walton County. Starting in the housekeeping department over two decades ago, she is experienced in every aspect of vacation rentals. From guest inquiries to scheduling maintenance work, Christina strives to help Audrey Price, Destin Beach Vacation Rentals, and our owners achieve financial success.
When she's not busy marketing properties on social media or helping guests find the perfect place for a seafood dinner, Christina enjoys a good true crime documentary. She has also found a way to destress after a long day at work by picking up some colorful yarn and crocheting warm and fuzzy blankets.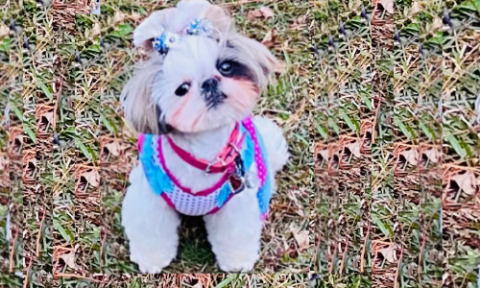 Meet Mia Price - Mascot/Best Friend
Mia is our loyal companion, mascot, & best friend. She's an advocate for puppy vacations to the beach, and frequently posts on her Instagram, Mia's World, all about our pet friendly properties!
When she's not enticing folks to visit the Emerald Coast, Mia can be found relaxing at the doggy day spa, or trying on new outfits to match her moods.