About Us
Meet the ladies behind the scenes, making your beach dreams come true!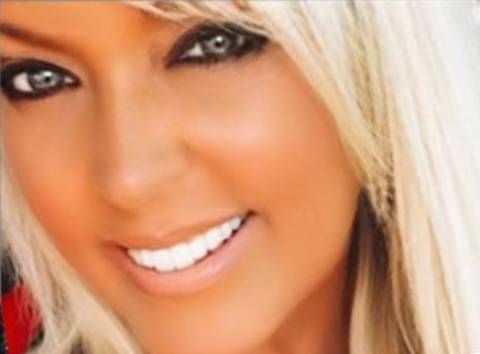 Meet Audrey Price - Owner/Realtor
Audrey was born and raised in Dallas, Texas and later moved to Houston where she developed her career in sales and management. Quickly awarded Top female performer five years straight and a reputation for placing clients' needs, goals, and objectives at the forefront of every transaction she relocated to Destin, Florida.
After five years with a vacation rental company Audrey branched out on her own and opened Destin Beach Vacation Rentals & obtained her Realtor license hoping to serve the Emerald Coast with nothing less than superior service. Destin Beach Vacation Rentals is a small boutique rental agency offering only the finest in accommodations along the Emerald Coast and want to make sure your stay is perfection. Whether you are in the market for a vacation rental or you would like to own your very own piece of paradise she is here to help! Despite Audrey's Texan roots, she is a true Floridian beach bum who loves spending time at the beach paddle boarding and working on her tan.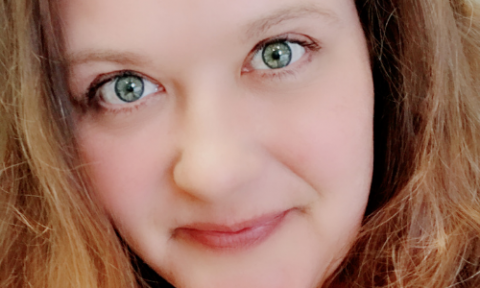 Meet Christina Rodgers - Executive Assistant/Marketing
Christina is a married mother of one and a long time resident of Walton County. Starting in the housekeeping department over two decades ago, she is experienced in every aspect of vacation rentals. From guest inquiries to scheduling maintenance work, Christina strives to help Audrey Price, Destin Beach Vacation Rentals, and our owners achieve financial success.
When she's not busy marketing properties on social media or helping guests find the perfect place for a seafood dinner, Christina enjoys a good true crime documentary. She has also found a way to destress after a long day at work by picking up some colorful yarn and crocheting warm and fuzzy blankets.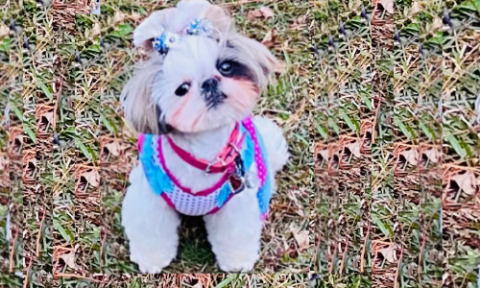 Meet Mia Price - Mascot/Best Friend
Mia is our loyal companion, mascot, & best friend. She's an advocate for puppy vacations to the beach, and frequently posts on her Instagram, Mia's World, all about our pet friendly properties!
When she's not enticing folks to visit the Emerald Coast, Mia can be found relaxing at the doggy day spa, or trying on new outfits to match her moods.