Crab Legs, Crab Legs & More Crab Legs!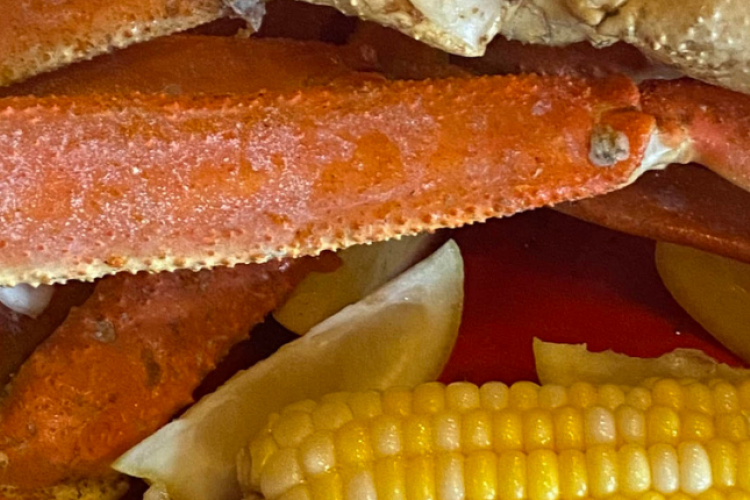 Have you ever heard of Bairdi (pronounced bear-die) crab legs? We hadn't either, until we had! Bairdi crab legs are larger, meatier, and sweeter than traditional snow crab. Now, when we are in the mood for crab legs, we always go for the Baridi!
With gorgeous gulf views, & delicious crab legs, The Crab Trap has become one of our favorite places to dine. The atmoshpere is beachy and laid back, the food ... well, we already told you we love the Bairdi!
Even though we have our eyes set on Bairdi, The Crab Trap offers a wide variety of menu options, including Hot Crab Dip, Fresh Seafood, and delicious daily specials that include Grilled Filet & Alaskan Crab Legs. 
For your picky eaters, The Crab Trap offers a special kids menu and a special treat that you can pack in your luggage and take home. 
Located at James lee Park, on Senic Highway 98, The Crab Trap is perfect for any occasion!
3500 Scenic Hwy 98 East
Destin, FL 32541
Monday - Sunday: 11:00 am - 10:00 pm