December in Destin!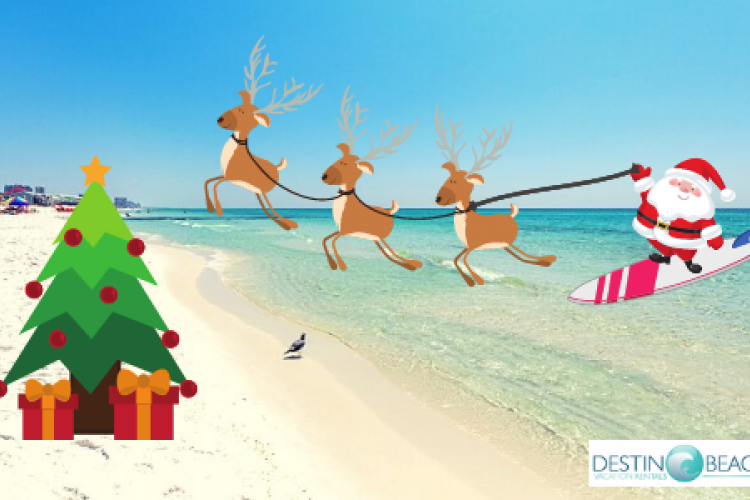 You haven't had a "White Christmas" until you've experienced a White Christmas in Destin! With the snow white shoreline, and less snowy temperatures, you may make Destin a regular holiday vacation!
Besides the goreous beach, dining & shopping experiences, Destin and the surrounding areas offer several fun events for the holidays! here's a few that we are excited about, and are always happy to help you find the best events that fit your groups needs. 
*** Be sure to check the SoWal Event Calendar & Harborwalk Village Event Calendar for more fun things to do this December!