Memorial Day 2022 in Destin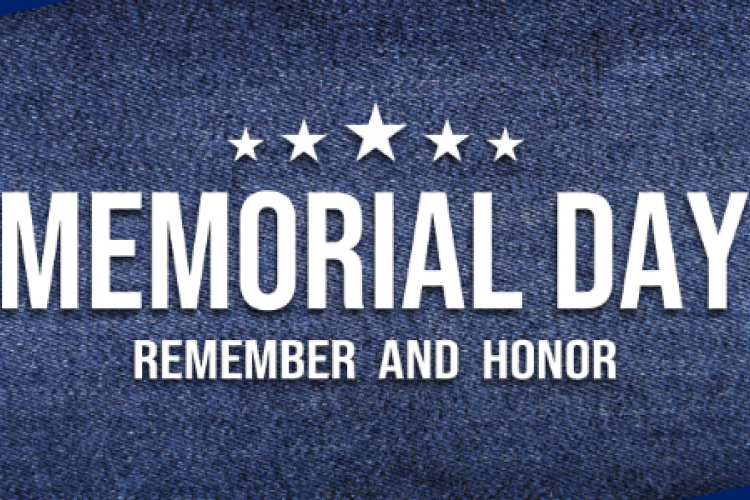 If you're still searching for a place to stay in Destin for Memorial Day weekend, check out Precious Palms,  or Misty Cove 208! These two properties are conveniently close to everything. With Precious Palms you get the luxury of a gated community, and all the amenities that come with it. Misty Cove 208 is only a couple short blocks to the beach and Pompano Joe's!
Kick-off Summer on the Destin Harbor at the Memorial Day Celebration with live music on the Main Stage all weekend long at HarborWalk Village! It's time for flip-flops, suntans, and Summer! Find out more about this fun event HERE.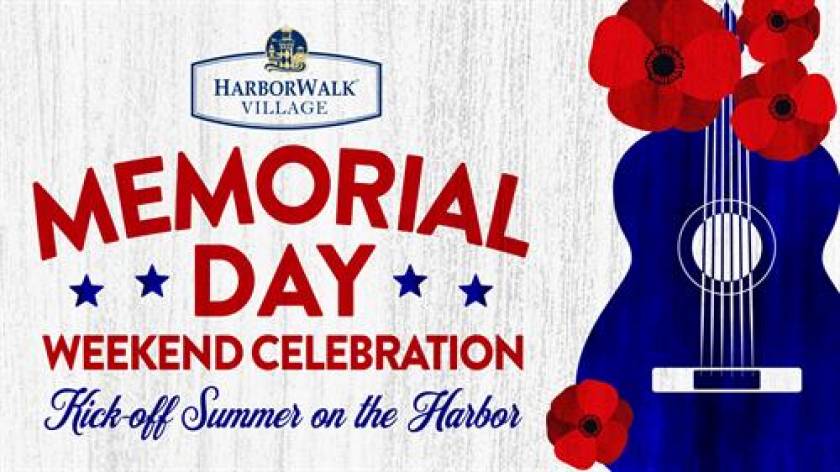 The Village of Baytowne Wharf is gearing up for Memorial Day Weekend festivities with two nights of family friendly events! Admission is free and open to the public. Find out more information HERE.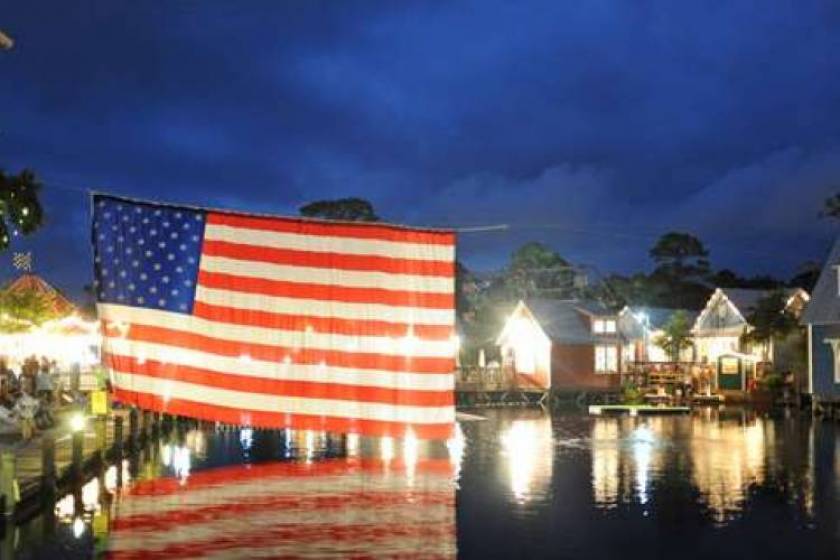 Don't forget the reason for this holiday weekend, many have fallen so that we are able to enjoy a fun filled weekend with BBQs, fireworks, family and friends. Remember to thank an active duty service man/woman or a veteran. YOu can honor our heros by attending the National Poppy Day Celebration at American Legion Post 296. Find out more information HERE.