Perfect Packing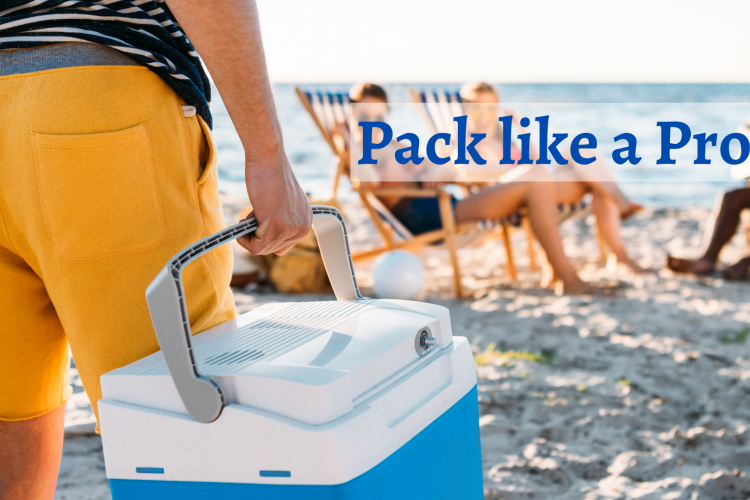 If you plan to be at the beach all day, chances are that you will be packing a cooler for those much needed snacks and drinks. Here's some tips for packing your cooler perfectly for an all day adventure filled with fun, sun, emerald water, white sand and snacks!
First you'll freeze items like grapes, fruit cups, and drink boxes overnight. They will thaw in the sun, and you can use them in lieu of ice to keep the cooler cold without dealing with melting cubes. #Brilliant
Then you need to pack a layer of paper towels. They double as napkins or wet wipes and prevent any moisture from the frozen items from making sandwiches soggy.
Finally, top it off with sandwiches, chips, and other lightweight items.
Bonus Tip - To keep your cooler from stinking, place a small refrigerator odor eliminator inside the cooler!