Seeking Property Management for Your Vacation Property?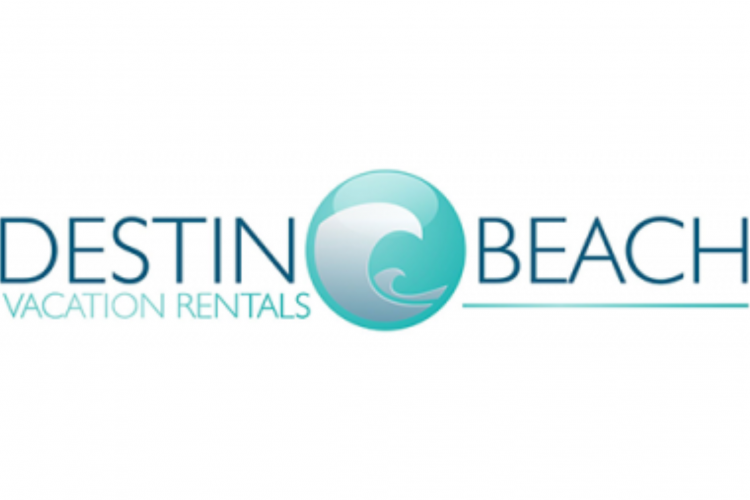 Partner with a Property Management Company in the Off Season
If you've been considering switching property management companies, now is certainly the time to start researching. The best time to make the switch is during the off-season when a guest's vacation isn't interrupted.
We would love to speak with you about what we offer and welcome your input as to what you are looking for in a property management company.