South Walton County Rules & Regulations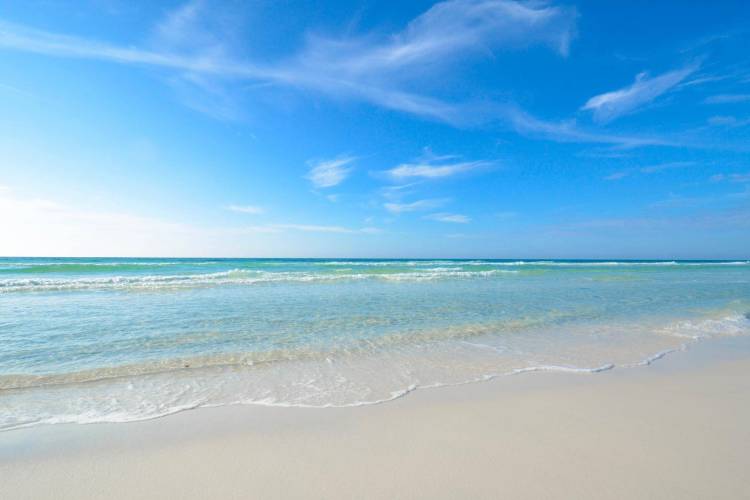 Beach Of South Walton Rules
No glass containers on the beach
No littering
No swimming or wading on days when a double red flag is flying
No dogs on the beach, unless resident with a valid permit during approved hours
No vehicles on the beach, except within designated area in Grayton Beach for residents with valid permit
No camping on the beach
No excessive noise
No open fires on the beach without a permit
Removal of sand or water from the beach is strictly prohibited
No weddings or events on the beach without permit
Personal belongings left on the beach overnight will be removed and discarded
No tents larger than 10' x 10' on public beach
No charcoal grills are permitted on the beach, propane grills may be permitted if 16" x 20" or smaller.
Removal of sand, water or vegetation is strictly prohibited.
Keep off the Dunes. Dunes take a long time to build. They are both fragile and strong. Dunes are critical for protecting our environment and property.
Tips for Beach Safety
Don't dive in to the gulf (2/3 of catastrophic neck/head/ spinal injuries occur in open water and the sea)
Know before you go (know the meanings and obey the flag warnings)
Knee deep is too deep on red flag days
Take frequent breaks (every hour take a sun, bathroom or water break)
Look but don't touch (call local authorities to help injured/stranded animals)
Go with the wind (individuals, especially children, tend to take the course of least resistance—follow the wind to find someone who is missing from your group)
Be cautious and swim close to shore
If you see lightning, leave the beach immediately
Occasionally the Gulf has periods of Red Tide - learn more at
http://SoWal.com/red-tide
.   Do Not Dig Holes More Than a Foot Deep Every year toddlers and kids die from suffocation after holes and tunnels collapse and trap them. Even small holes should be filled in when you leave the beach. Holes cause injury to people walking on the beach at night and can also impede, and even trap and kill sea turtles trying to nest.   For more information & rules for enjoying South Walton beaches & keeping them beautiful, please visit
HERE