The Ultimate Beach Snack Shack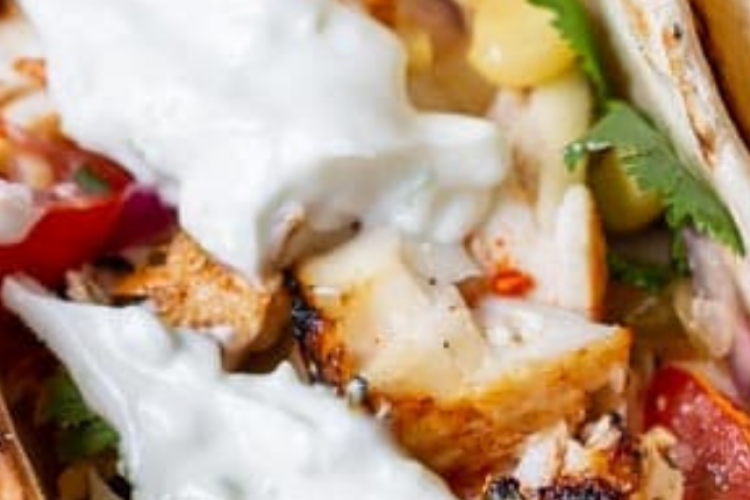 Featured on the Travel Channel as The Ultimate Beach Snack Shack & one of the World's Best Beach Restaurants, Pompano Joe's serves fresh, affordable seafood with a Carribean flavor. A popular spot for locals & visitors alike, you'll find gorgeous gulf views, a beachy atomosphere, and hands down the BEST Blackened Mahi Mahi Fish Tacos that you've ever had!
Between 3pm - 5pm, you can enjoy a $5.00 Margarita during Happy Hour! Grab an order of Reggae Rolls with Peach Mango Salsa & enjoy the sound of the waves crashing against the white sand.
Pompano Joe's is the perfect place to relax and unwind, meet new friends, and enjoy good food! Ten out of ten - we will go there again, and again, and again!
OPEN DAILY AT 11AM
2237 Scenic Gulf Highway
Miramar Beach, FL — 32550
850.837.2224
HAPPY HOUR 3PM - 5PM