Digital Graffiti Festival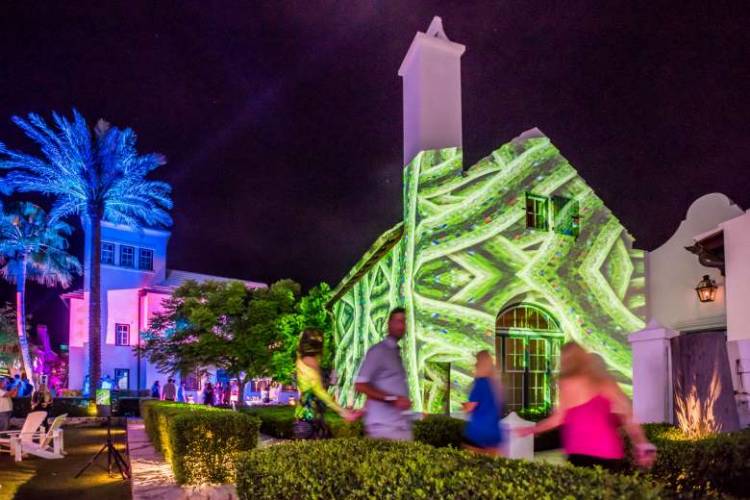 May 13 2022 - 12:00am
to
May 14 2022 - 11:45pm
What: 
Digital Graffiti Festival
When: 
Friday, May 13, 2022
Time: 
12:00 am to 11:45 pm
Where: 
Alys Beach
The Digital Graffiti Festival takes place in Alys Beach May 13-14, 2022! 
Digital Graffiti at Alys Beach is an innovative and dynamic event that celebrates the intersection of projection art and architecture. During the event, international artists display their original digital art upon the white walls of Alys Beach, transforming the SoWal town into a vibrant canvas of motion, color, light, and fun! The draws digital artists from across the globe to explore how their fluid forms connect with people and architecture to create spontaneous and wondrous experiences.
Digital Graffiti is part of Art Month South Walton, an initiative of the Cultural Arts Alliance of Walton County with the purpose to bring communities, organizations and businesses together to present quality arts and entertainment to the community. Spanning the month of May, Art Month will feature visual, performing and literary arts programming in diverse formats and in various venues throughout South Walton. 
Digital Graffiti 2022 tickets will be available at digitalgraffiti.com/tickets and locally throughout Alys Beach Merchants. Be sure to follow Digital Graffiti on Facebook for up to date information. digitalgraffiti.com.