Lawn Games in Grand Park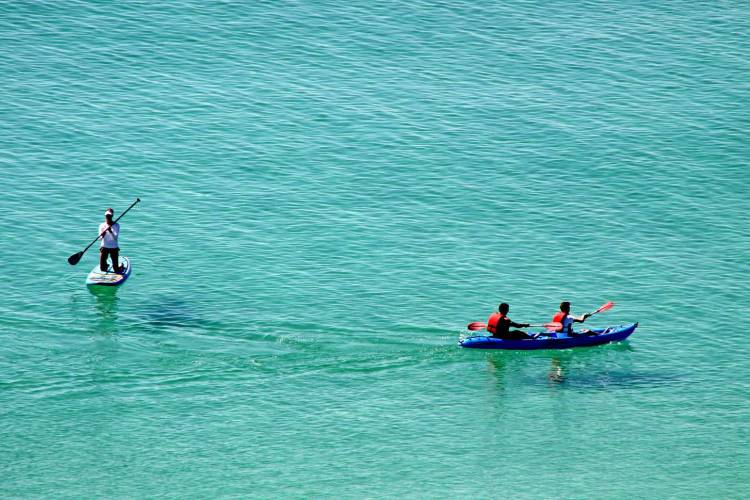 May 27 2022 - 6:00pm
to
Oct 30 2022 - 6:00pm
Date: June 8, 2022 Website: 
https://grandboulevard.com/lawn-games-in-grand-park/
Event Description:
Family fun to be had by all as we present our Lawn Games in Grand Park.
Late Afternoons, May 27th– October 30th

Who doesn't enjoy a fun round of cornhole?! Ping-Pong? Check. Giant chess? Checkmate! Be sure to grab some food and drinks at one of our restaurants and come enjoy the great outdoors in Grand Park.