Sinfonia Goes Pops at Alys Beach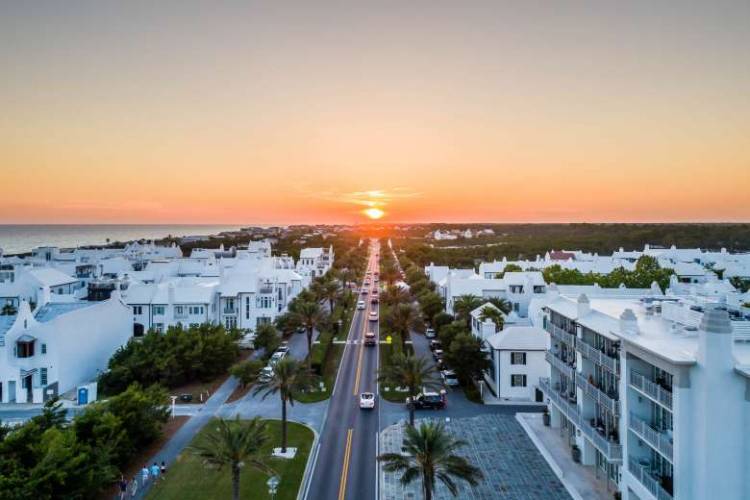 What: 
Sinfonia Goes Pops at Alys Beach
When: 
Sunday, May 28, 2023
Time: 
7:30 pm to 9:00 pm
Where: 
Alys Beach Amphitheatre
Celebrate the Memorial Day holiday weekend in Alys Beach at the Sinfonia Goes Pops concert on Sunday, May 28 at 7:30PM. Sinfonia Gulf Coast orchestra featuring powerhouse vocalist and recording artist Morgan James with guest Ryan Shaw bring the classic sounds of Memphis alive with Symphonic Soul at this FREE family-friendly music spectacular. Bring blankets or low back chairs and grab a spot on the amphitheater lawn. 
Sinfonia Gulf Coast | sinfoniagulfcoast.org
Learn more at www.AlysBeach.com
Location
Alys Beach Amphitheatre
Somerset Street
Alys Beach, FL 32441