30A Rental Company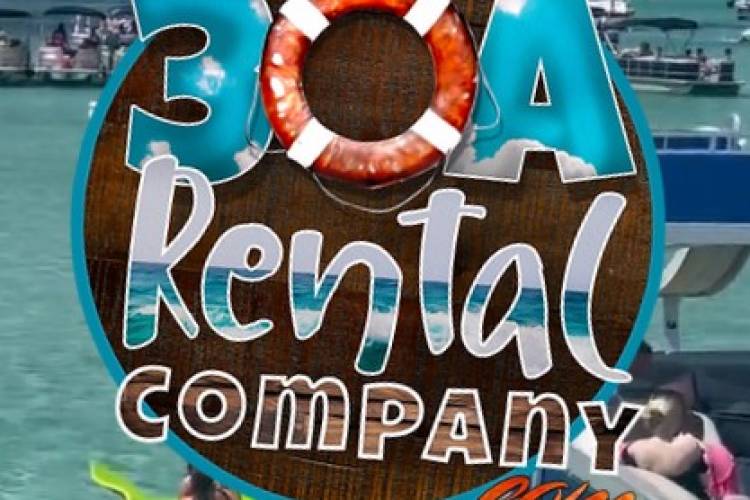 30 A Offers many different rental and trip services to enjoy during your stay with us on the Emerald Coast of Florida. Check out their offerings below and don't forget to tell them we sent you!
1. YACHT CHARTERS- www.30ayachtcharters.com -75 foot Princess Yacht -4 hour Yacht Charters -8 hour Yacht Charters -3 hour Sunset Cruises  
2. LUXURY PONTOON RENTALS- www.30apontoon.com
-8 passenger 150 hp tritoons -12 passenger 150 hp tritoons -12 passenger 150 hp double decker tritoons with slides   6 or 9 hour rentals  
3. DOLPHIN CRUISES- www.30adolphincruises.com -ad on to any of our services
  Add ons -Yolo Boards -18 X 6 floating pads -Tubes -Premium Sound Systems / KARAOKE -Coolers   Captained or Non-Captained Services  
4. SAILBOAT EXCURSIONS- www.30arentalcompany.com
6 passenger 6 hour  
CAR RENTALS
5. BEACH BUGGY RENTALS- www.30abeachbuggy.com 
These are 4 passenger, gas powered vehicles with bluetooth stereo.  Can go anywhere a car can go.  Modeled after the 1965 Volkswagon Beach Buggy  
6. SLINGSHOT RENTALS- www.destinslingshots.com
Sporty and fun Polaris Slingshot Rental with Bluetooth Stereo, Back up Camera, premium sound.  2 and 4 passenger.   
7.  VANDERHALL RENTALS-www.30avanderhall.com